Physio-Logic
Rehabilitation Services
Established in 1992, Physio-Logic is a group of dedicated Bobath-trained neurological physiotherapists, musculoskeletal physiotherapists and other healthcare professionals who understand complex neurological conditions, polytrauma, and rehabilitation. We combine our knowledge of neuroplasticity, motor learning, and skilled manual facilitation to help you achieve recovery of movement and function.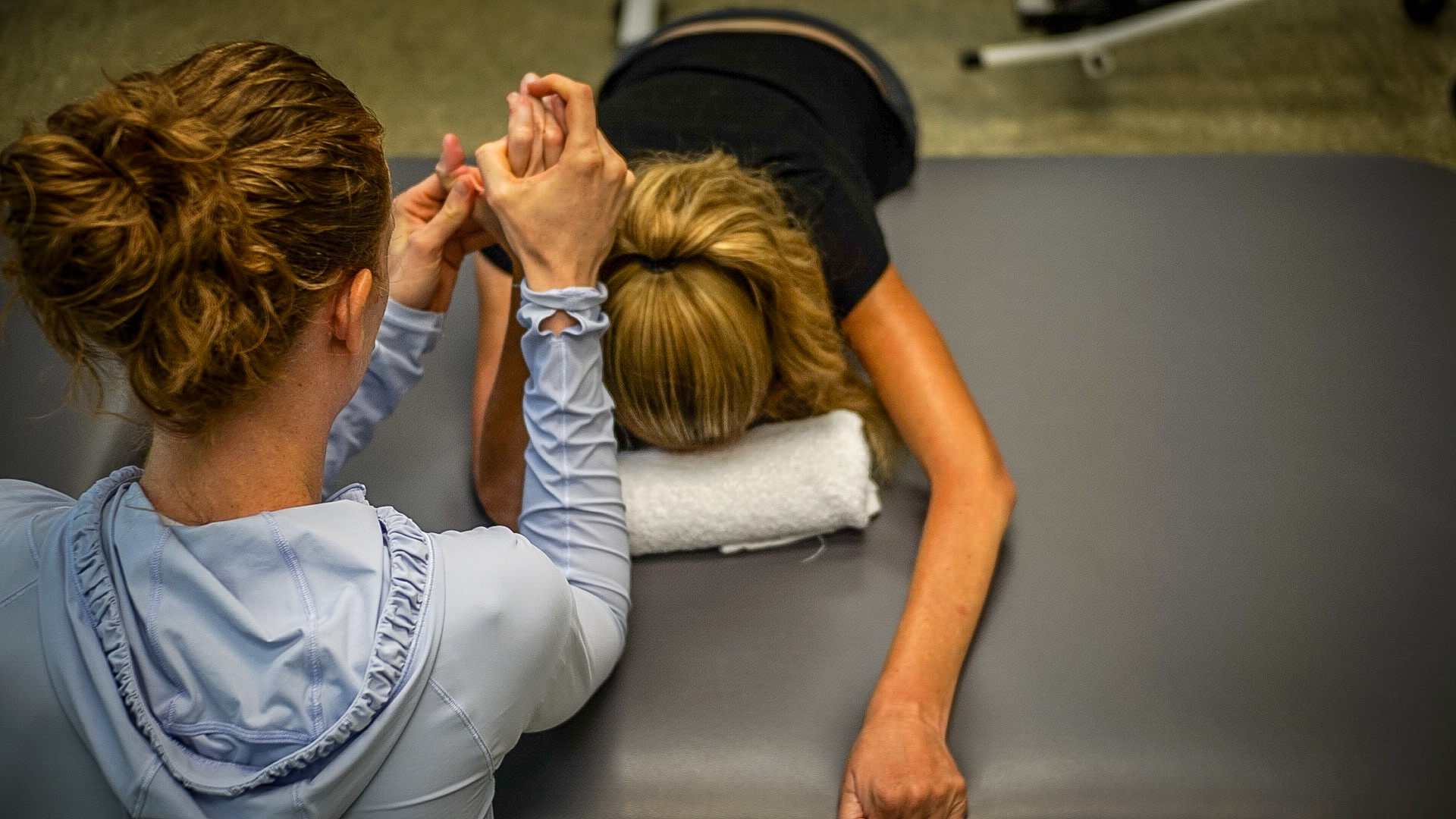 Neurological Physiotherapy
The Bobath Concept is the most widely used treatment methodology worldwide for the assessment and treatment of individuals with neurological conditions. All of our physiotherapists are Bobath Certified therapists with extensive experience in the treatment of spinal cord injuries, stroke, multiple sclerosis, traumatic/acquired brain injuries, Guillain Barre syndrome and many other neurological conditions.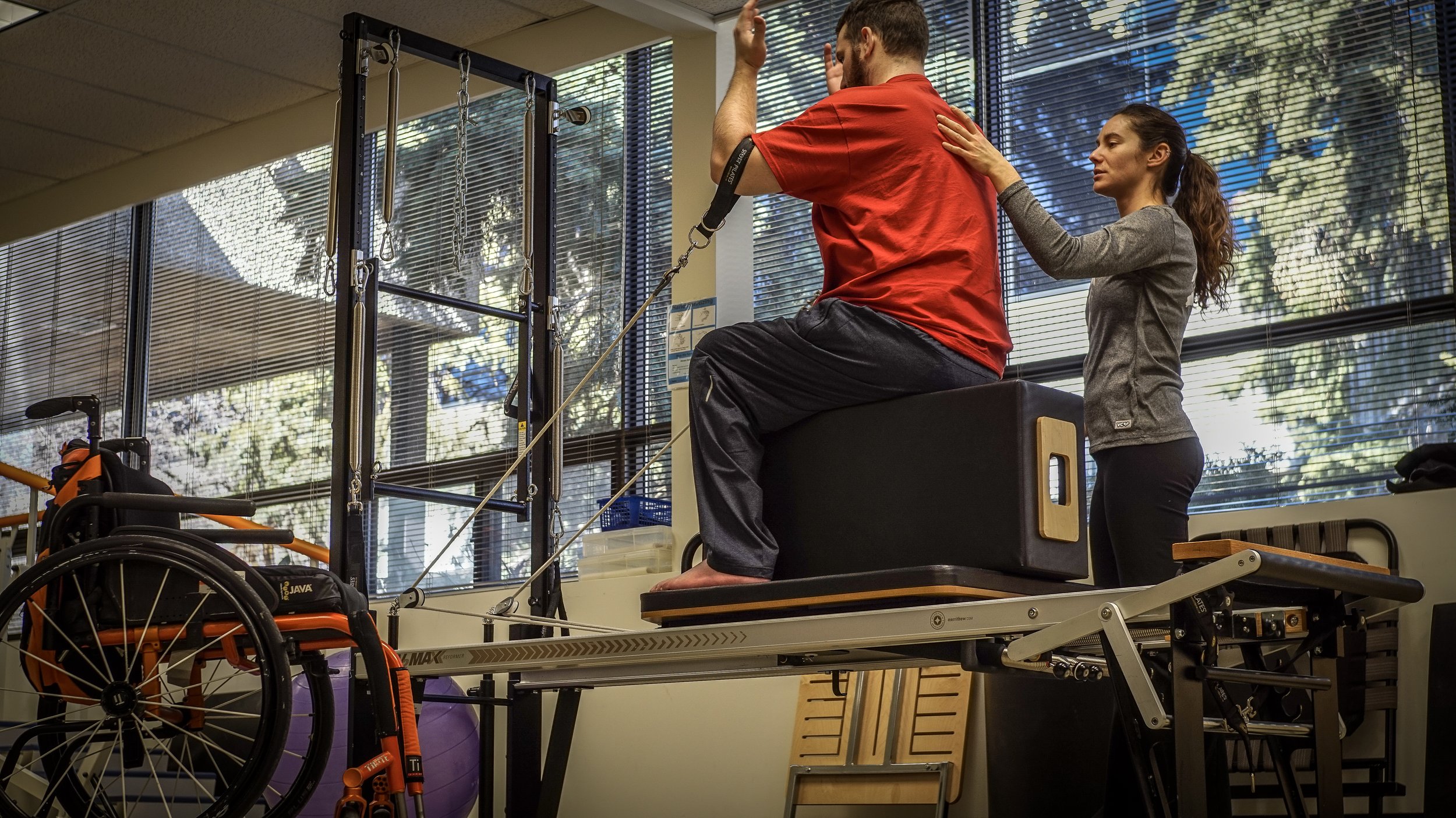 Pilates
Pilates is a form of exercise with a particular emphasis on training the muscles that make up the body's core systems of support. These core systems provide structural integrity to the joints and allow for efficient body movements, improved flexibility, coordination, postural alignment, balance, strength, and body awareness.
Our dual certified pilates instructor and registered kinesiologist provides private one-on-one sessions that utilizes specialized Pilates equipment such as the Reformer/Tower combo, spine corrector, arc barrel and Stability chair.
Naturopathic Medicine
Naturopathic medicine can be helpful in the rehabilitation of neurological injuries and conditions by addressing the foundations of health such as nutrition, sleep and mood, while also targeting the symptoms associated with neurological conditions like pain, spasm, weakness, gastrointestinal issues and fatigue.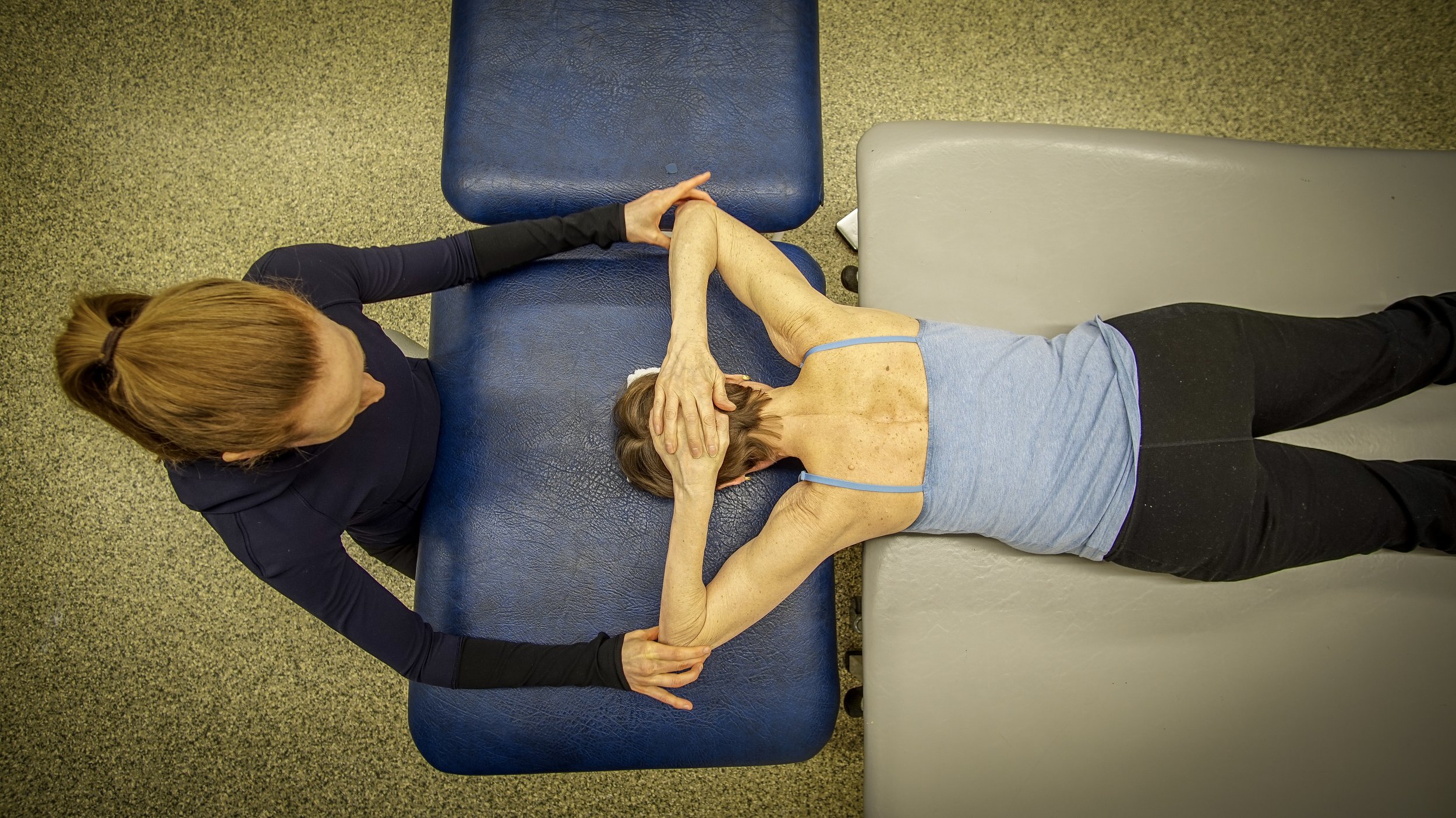 Bodyweight Support Treadmill

Meywalk

Overhead Harness System

Wall Bars
Standing Frame

Pilates Reformer

Elliptical

Parallel Bars

Stairs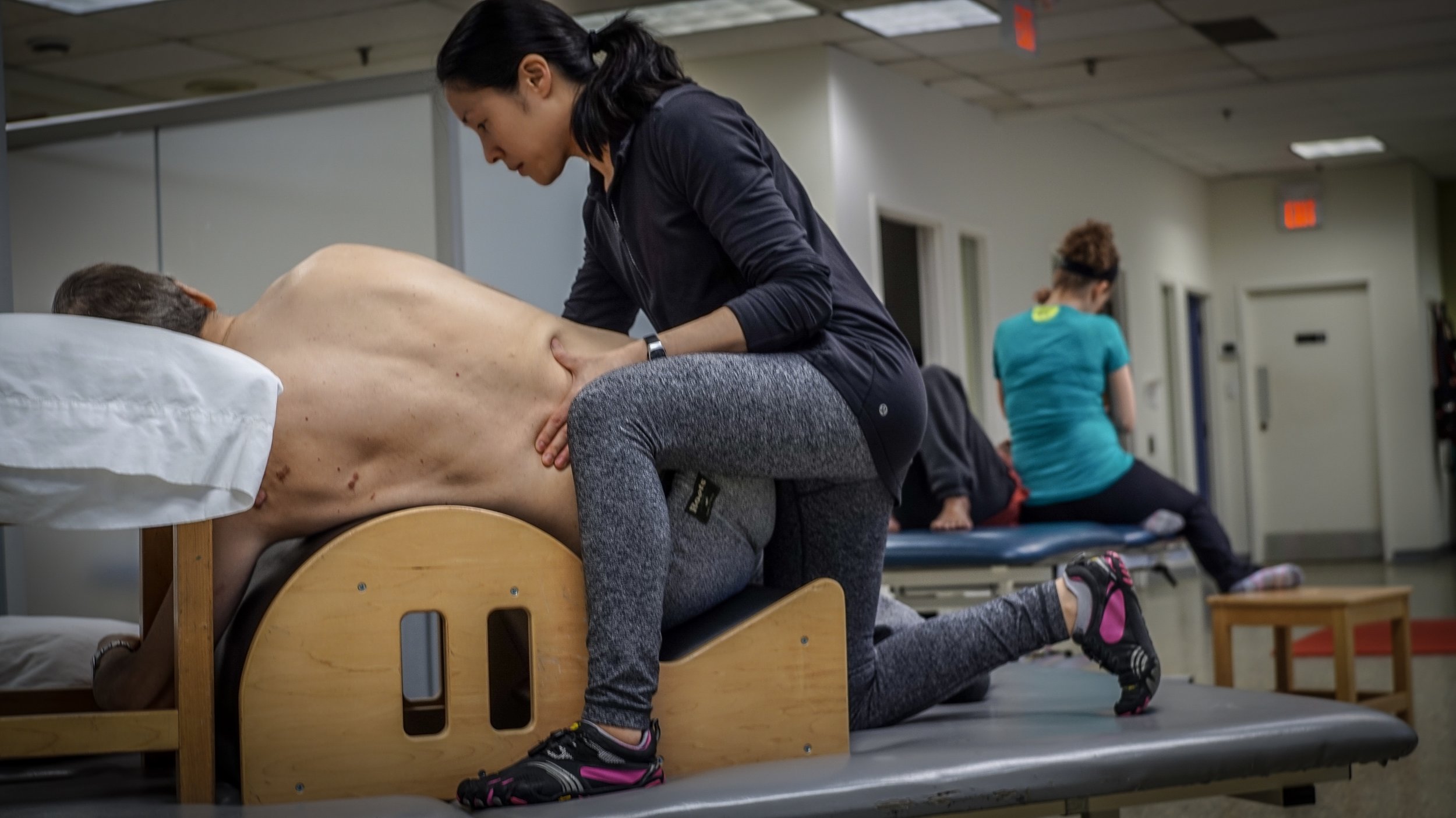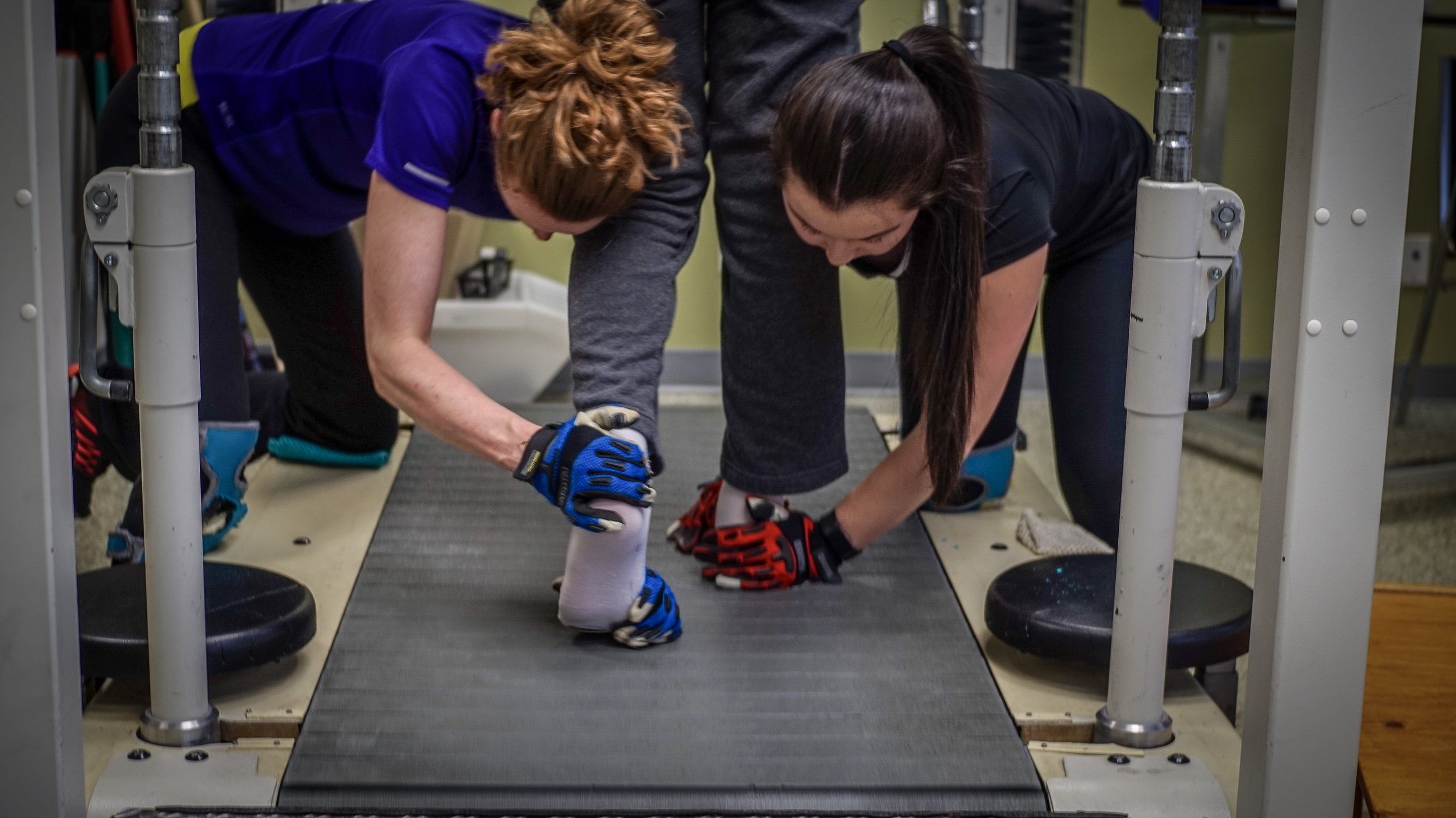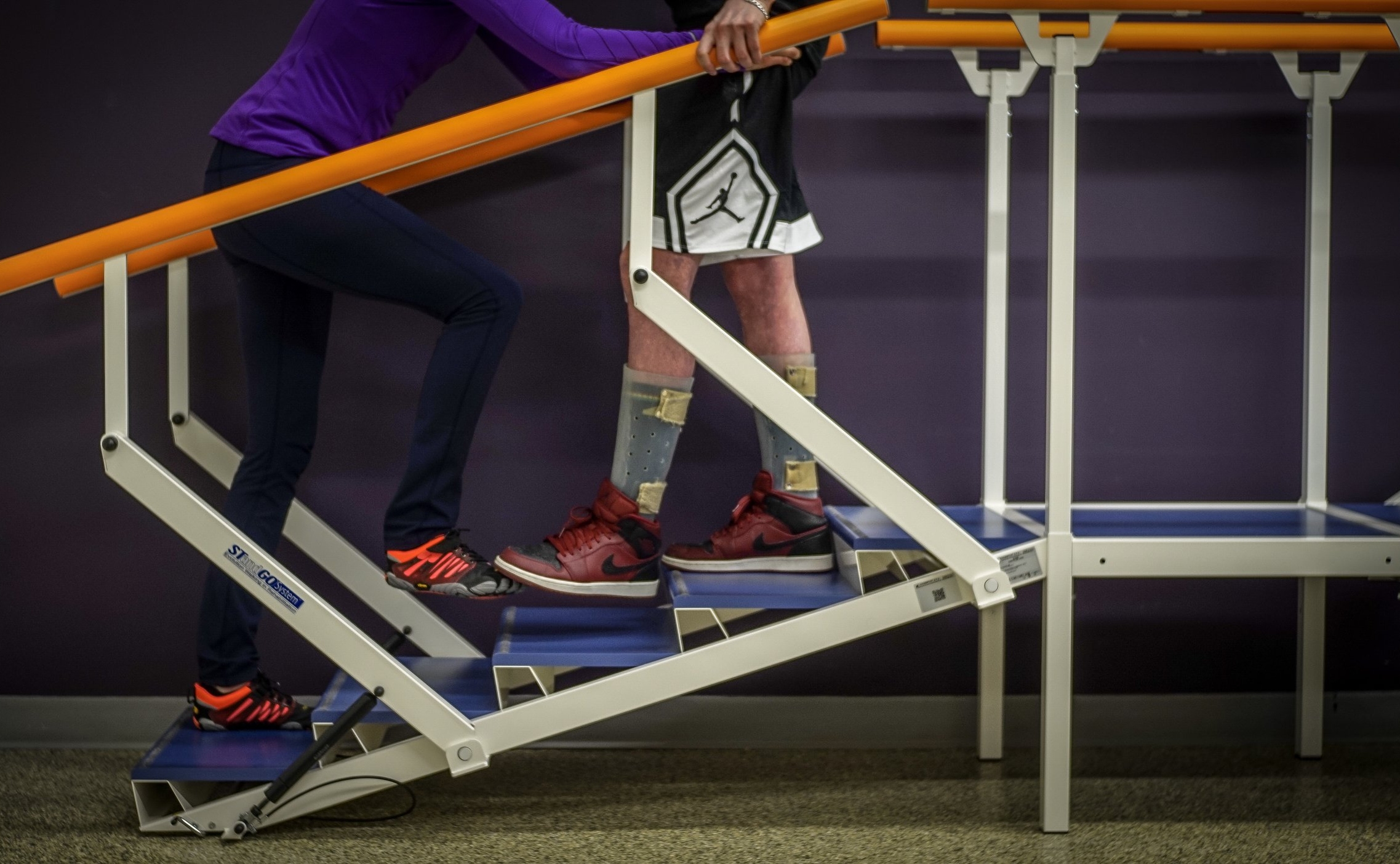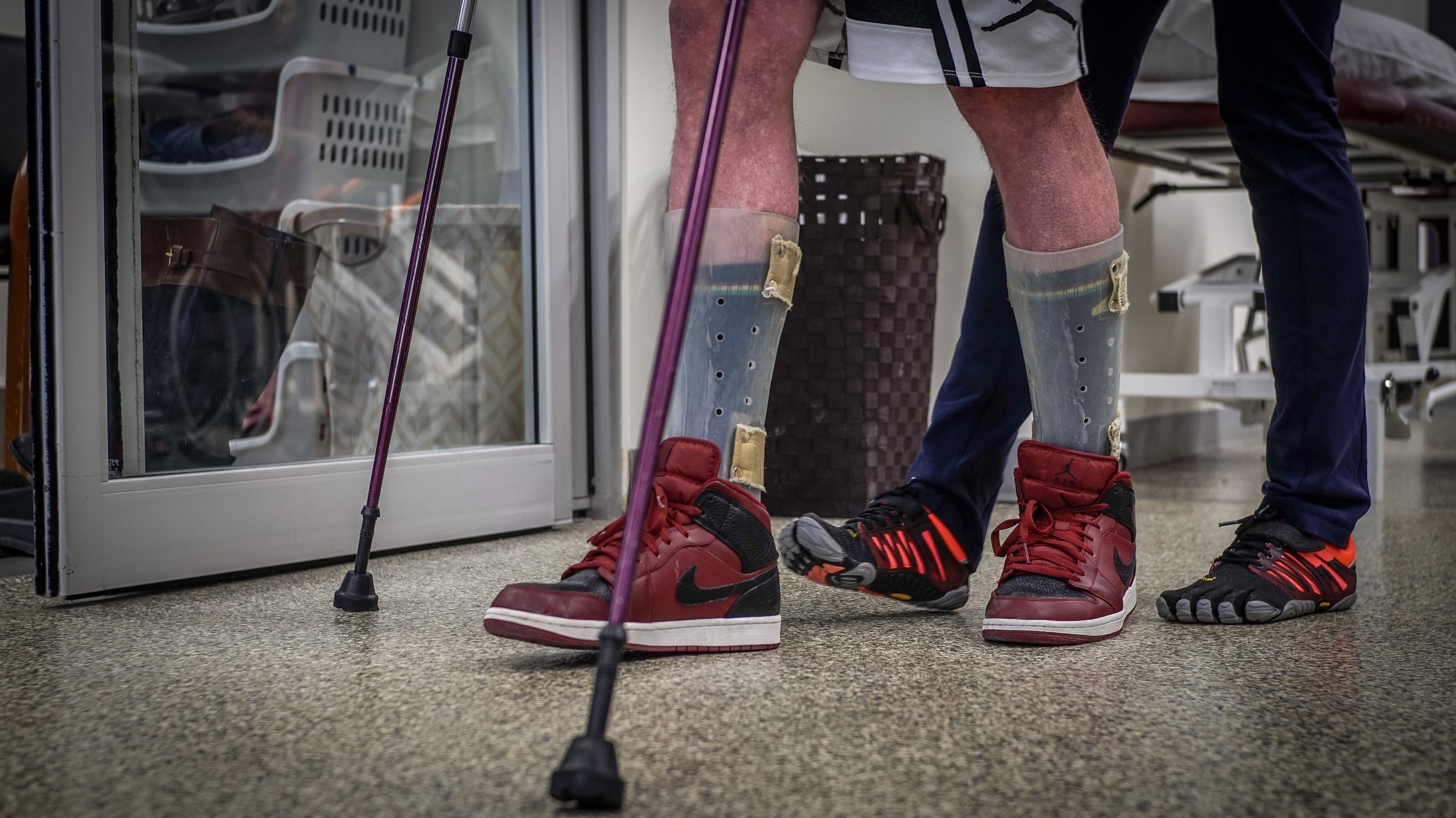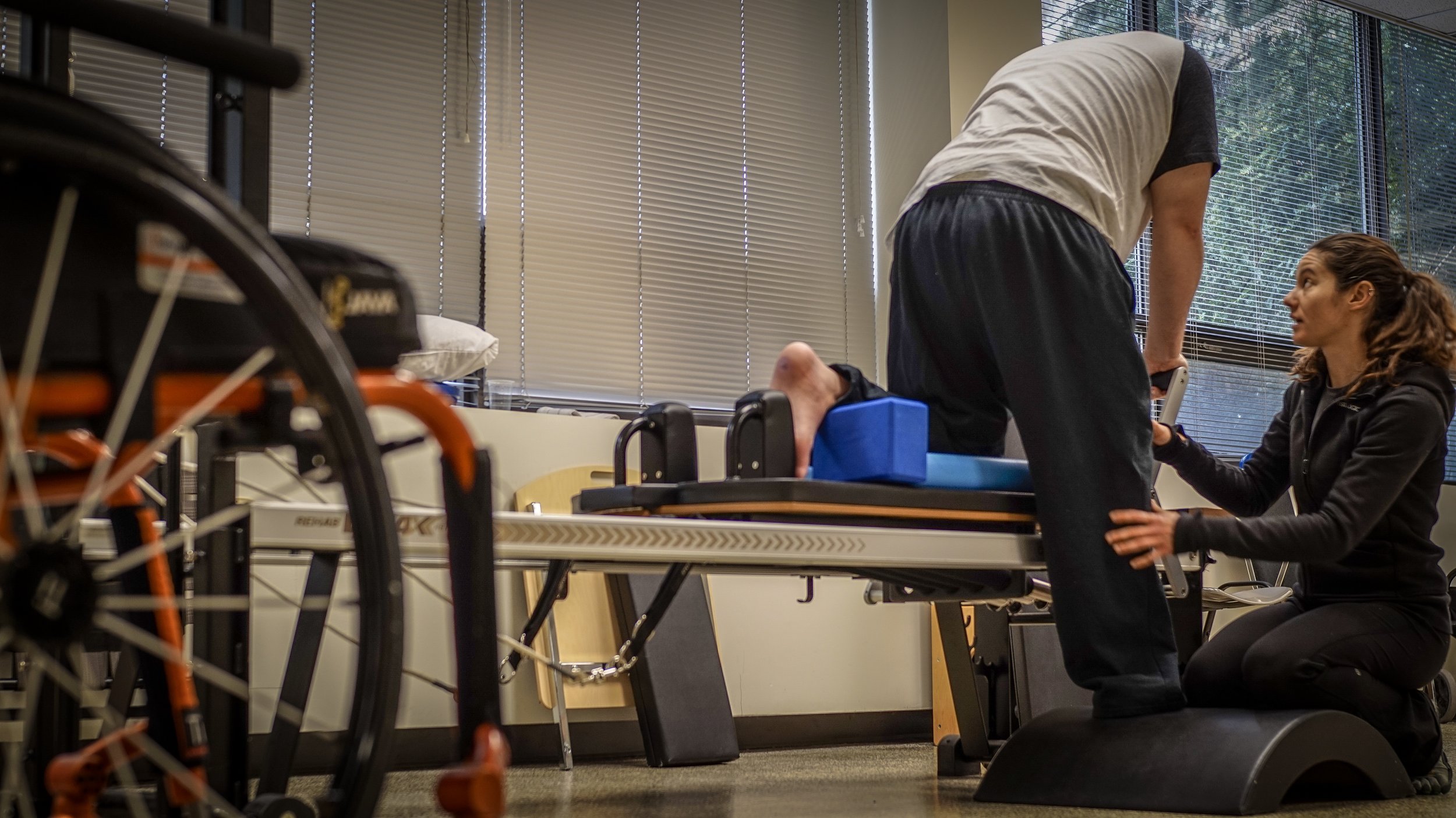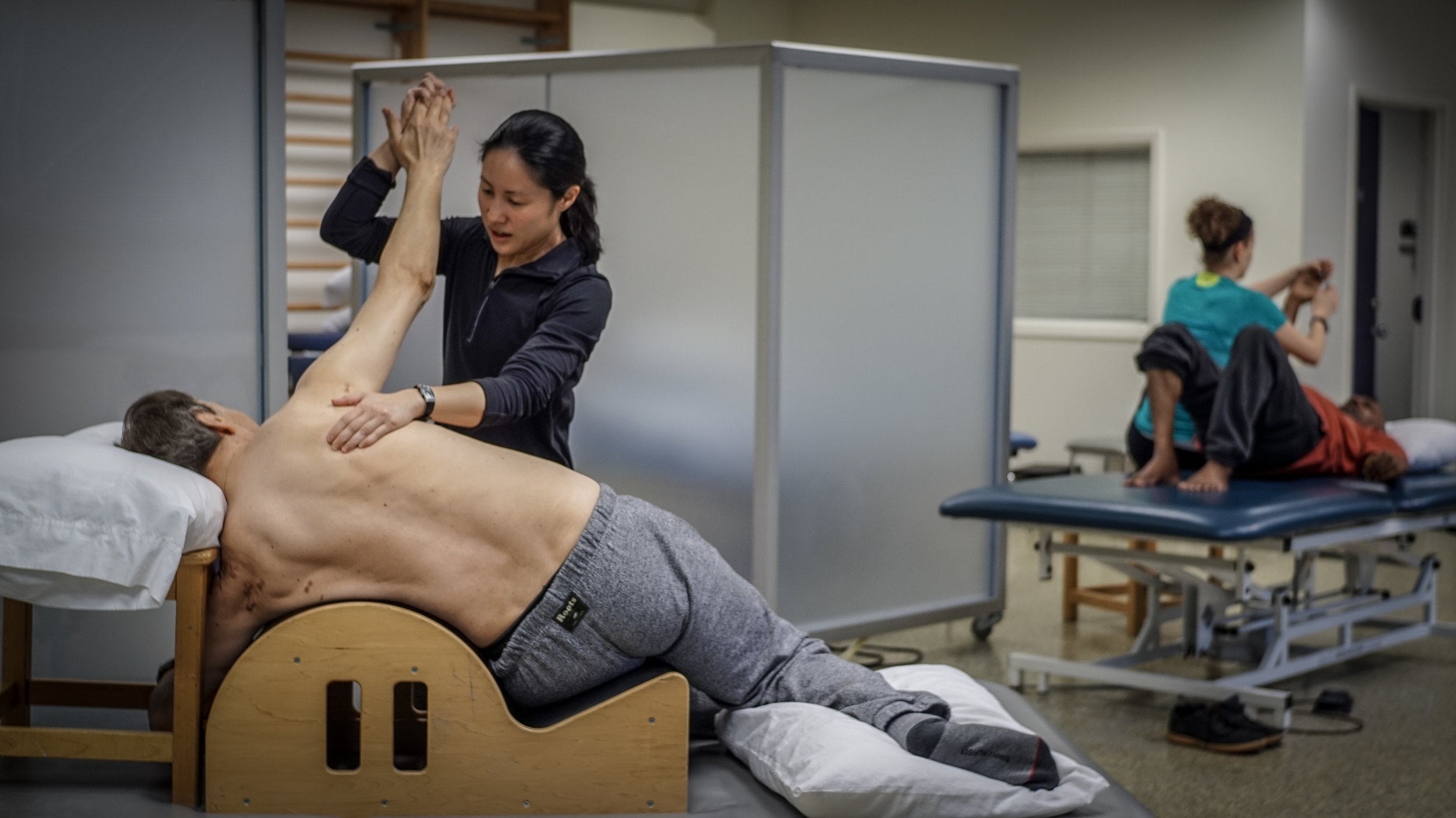 Physiotherapy
Neurological
$125/55min Session
Pelvic Floor
$140/55 min Assessment
$100/30 min Treatment
Orthopedic
$115/45 min Assessment
$95/45 min Treatment
$80/30 min Treatment
Pilates
$87 + HST/Single Session
$415 + HST/5 Pack
$780 + HST/10 Pack
$1450 + HST/20 Pack
Naturopathic Medicine
$180/55 min Session
Massage
$145/90min Session
$105/60min Session
$90/45min Session
$70/30min Session
Private Assistant Therapy
$65 + HST/55 min Session
We Welcome
New Patients!
If you would like a therapist to contact you to answer any questions you may have or to schedule an initial assessment, please fill out the form below with your information and the appropriate therapist will be in touch with you shortly.
Please complete the form below